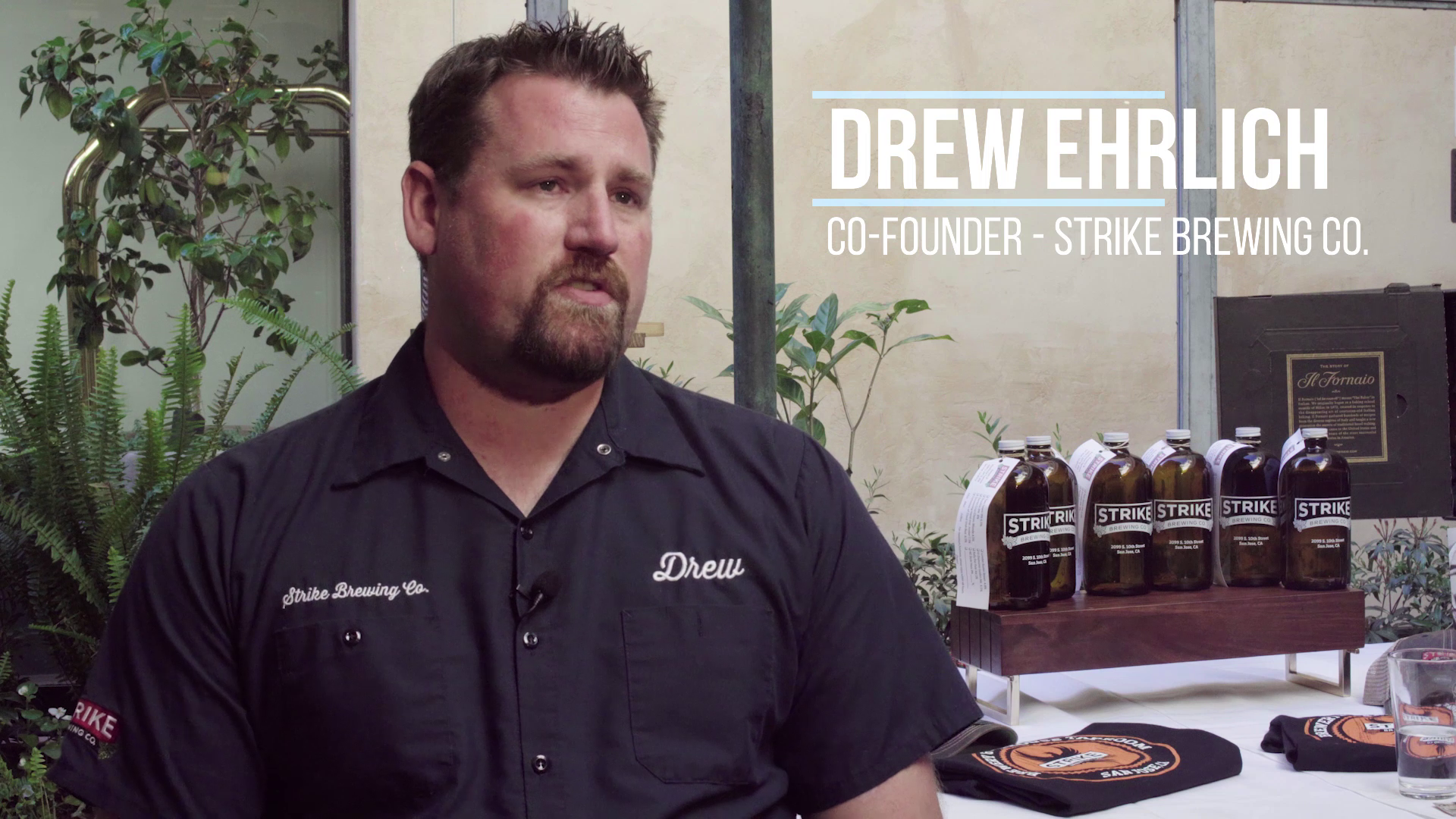 Video marketing involves using videos to attract new customers, boost sales, increase brand reach, the works. But before you start shooting random videos without a clear end goal, let's discuss the different types of videos to build your brand and when to use them.
A testimonial or case study video essentially showcases how your existing customers use and love your products and/or service. It's proof that your product/service creates success stories and that you have satisfied customers. Testimonials especially create credibility for your brand if the customer featured in the video is highly regarded in their industry. An effective testimonial should feature a customer in your target market, demonstrate their specific problem and how your product solved it, and a clear call-to-action.
Like a traditional advertisement, a product video features a specific product or service and how it solves a specific problem. It shows off the product's best features and benefits and how it could help a customer. This is also a great way to generate hype prior to its actual product release date. In a lot of cases, a product video can additionally be a general introduction to the brand.
Unlike a product video, an instructional how-to video demonstrates how your brand is helpful even before making a sale. Ideally it's a quick understandable guide that shows how easy (and maybe even fun) it is to use your product.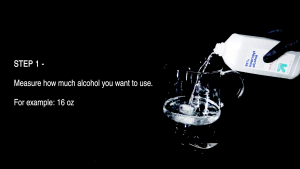 Who doesn't have at least one social media account these days? Posting short videos on social media allows you to engage with folks away from your own site. And you can easily see what content is getting the most interaction to get the feel of what your audience really wants to engage with. Now every social media platform has their own video requirements. What works well on Twitter may not necessarily look good on TikTok. You don't need to create completely new content for each app, but you should format each video so that it succeeds for each platform you are posting to (ex: time length, dimension size, etc.).
These kinds of videos allow you to be a little more creative than the previously mentioned types. It basically provides your audience insight on who you are as a company and adds a human element to your brand. The video could tell the origin story of your brand, company culture and values, or maybe even show behind-the-scenes footage of the development of a specific product. Have fun with these videos, but it should still provide some sort of value to your viewers.
Now that you know some different types of marketing videos, which one works best for you? Whether you're a small business or a large corporation, we'd love to help you create meaningful connections with your customers. Check out our services here: https://cinovationproductions.com/services/